"A clear intention of providing design solutions"
Miglanis & Associates is an architecture and interior design firm that has been in practice for over 35 years. The firm was founded by Ar. Ajay Miglani with a clear intention of providing design solutions for various business sectors.
With a vast experience of over three decades, we have handled projects of various genres that have received recognition pan India. Our main emphasis has been on understanding and interpreting our client's requirements and converting them into tangible designs.
Our Design Philosophy
The fundamentals that have been the basis of growth in our organization are:
Understanding the requirements of our Clients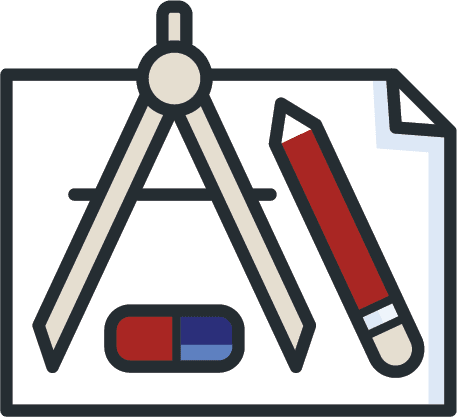 Forming Design Concepts that integrate with the Client's needs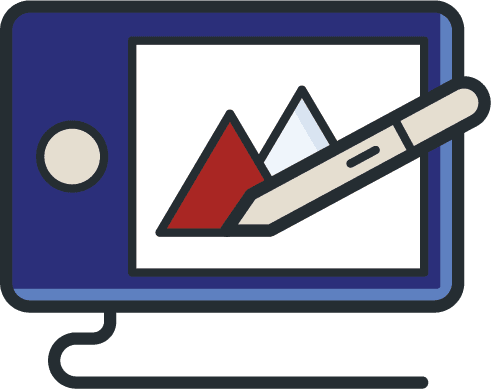 Design Development and detailing of various elements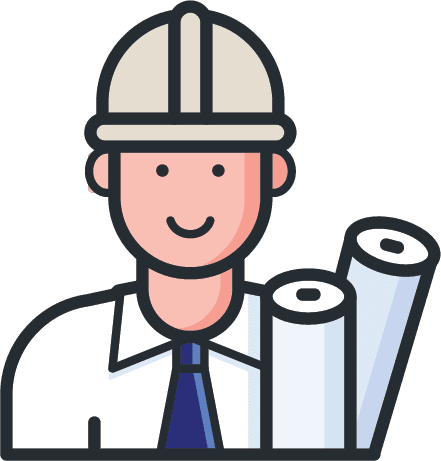 Efficient on-site Execution
Our aim is to offer full expertise right from the conceptual stage of the design till the construction stage. We intend to create designs that can communicate between people and their environment.
The Creative Minds Behind The Success Story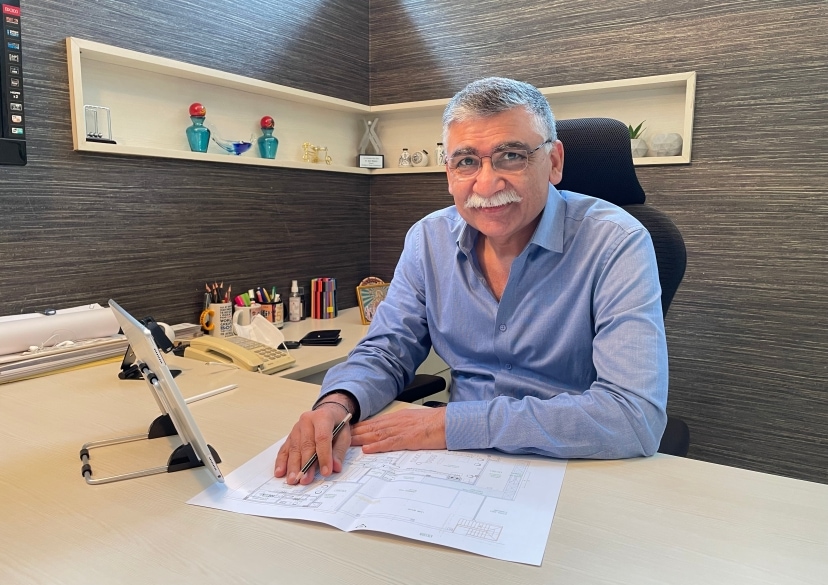 Ar. Ajay Miglani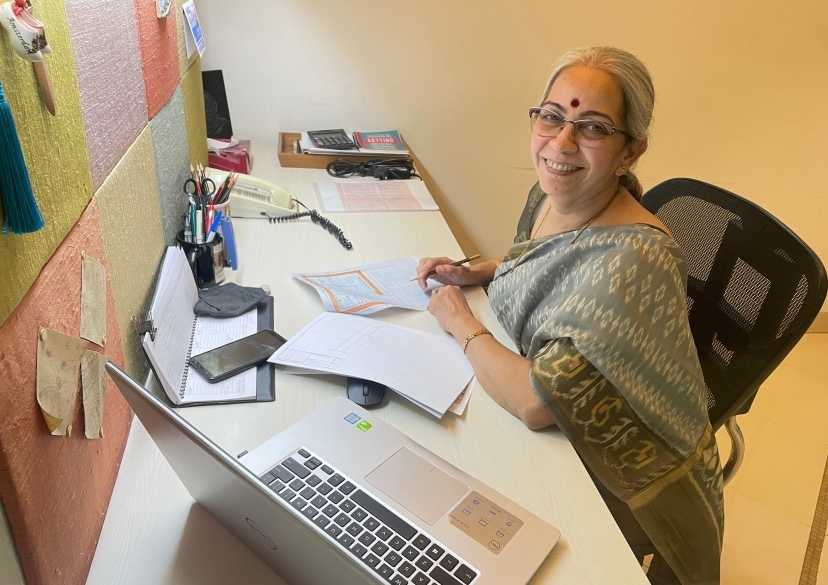 Ar. Sujata Ranganathan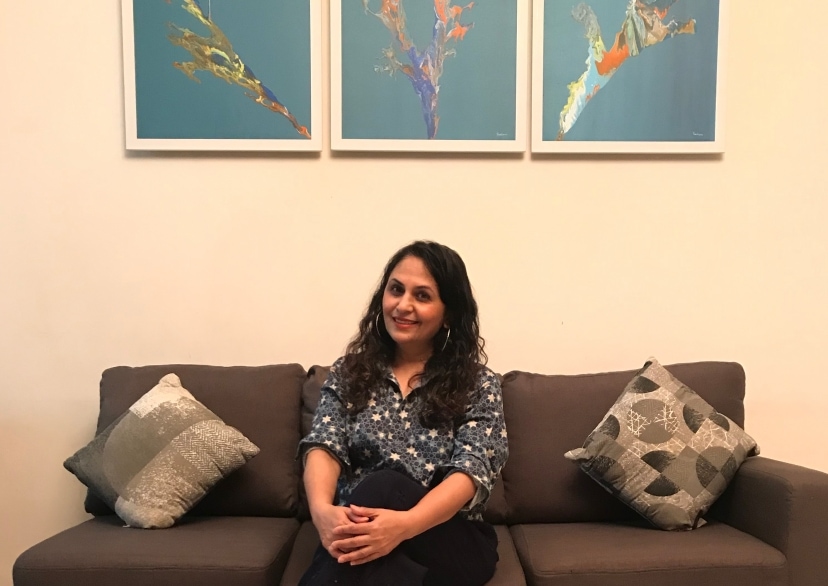 Mrs. Rachana Miglani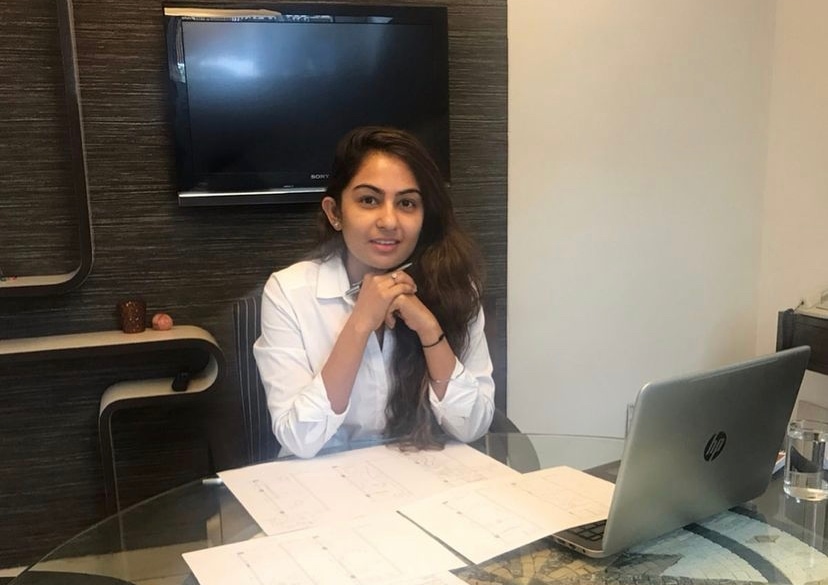 Ar. Naina Miglani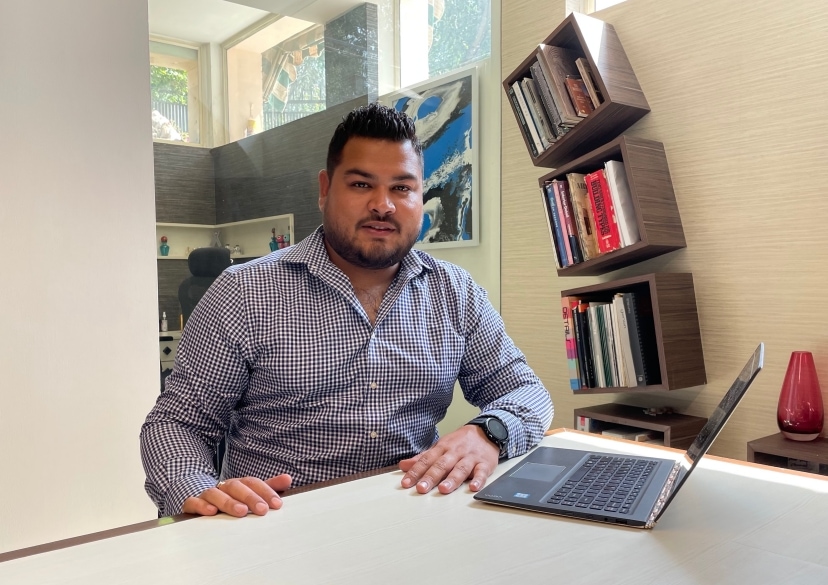 Er. Puneet Singh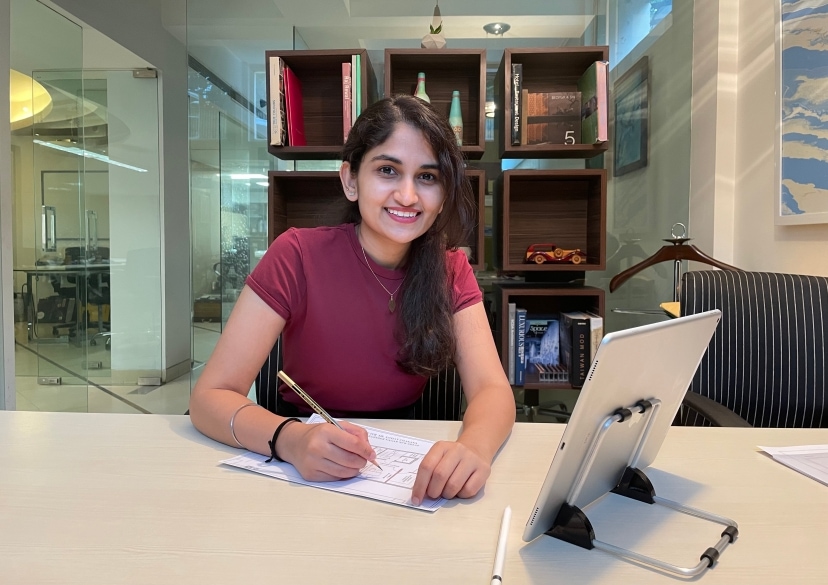 Ar. Sunayana Miglani