Architectural Designs:
Architectural design is the first phase to give life to an idea. It is considered the backbone of any building. Architectural design is always a group effort having clients and designers working together for the same concept. Any architectural design includes the following steps:
Understanding the requirements and therefore planning and designing the spaces accordingly
Constructing forms that work well with the environment
Focusing on functional structures.
Our team of professional architects, planners, and engineers offers a precise mix of design ideology with cutting-edge technology to deliver beautiful architectural spaces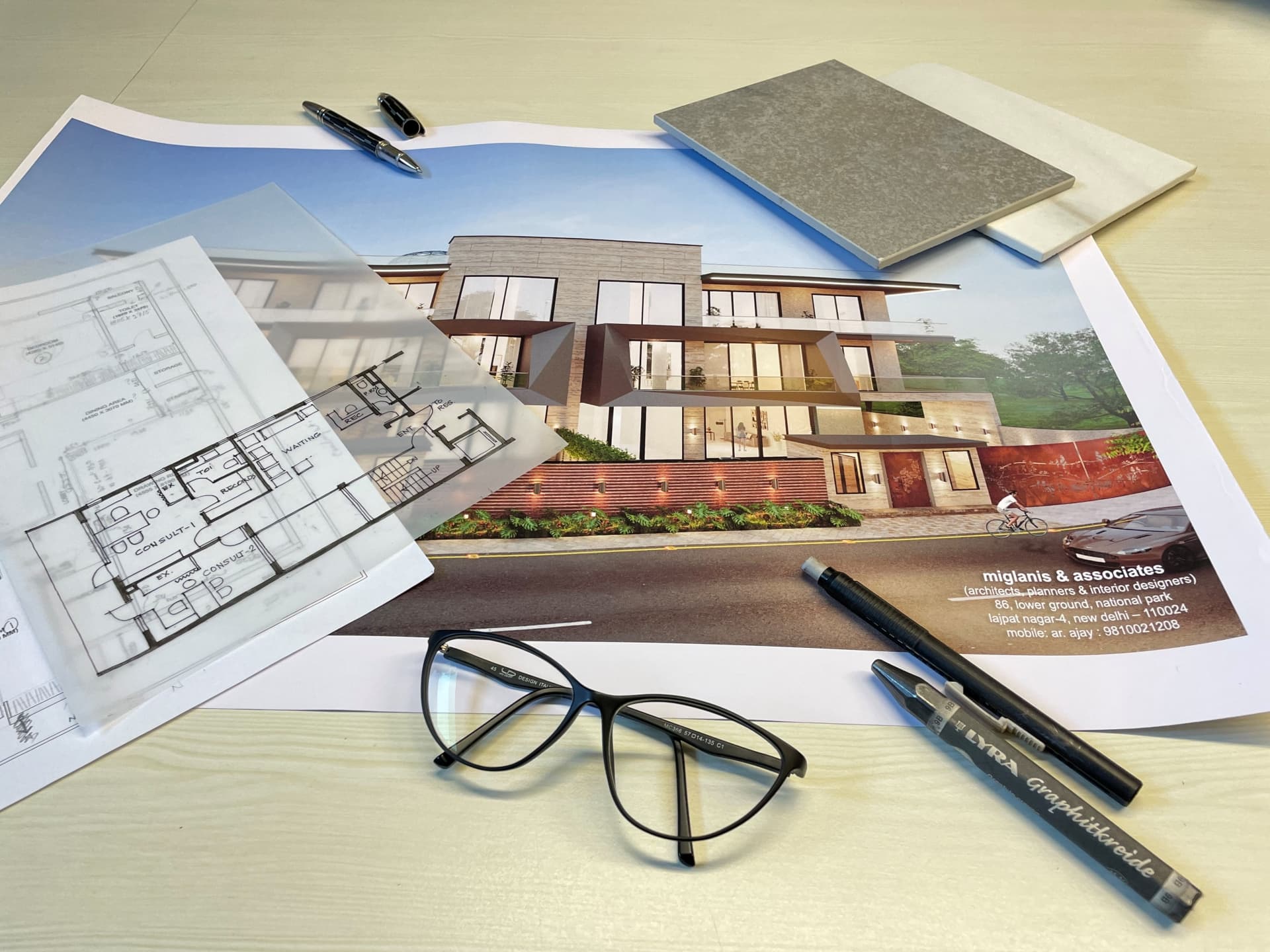 Interior Designs
In interior design, creating aesthetic spaces with a mix of accurate colour, texture, and material is the prime focus. Interior design has many other facets, such as division of space, ergonomics, comfort conditions, and the specification of various materials. Designing an interior space is of utmost importance as it affects the mood of the user.
We at Miglanis & Associates design while keeping in mind the user's needs and desires to create functional and aesthetically pleasing spaces.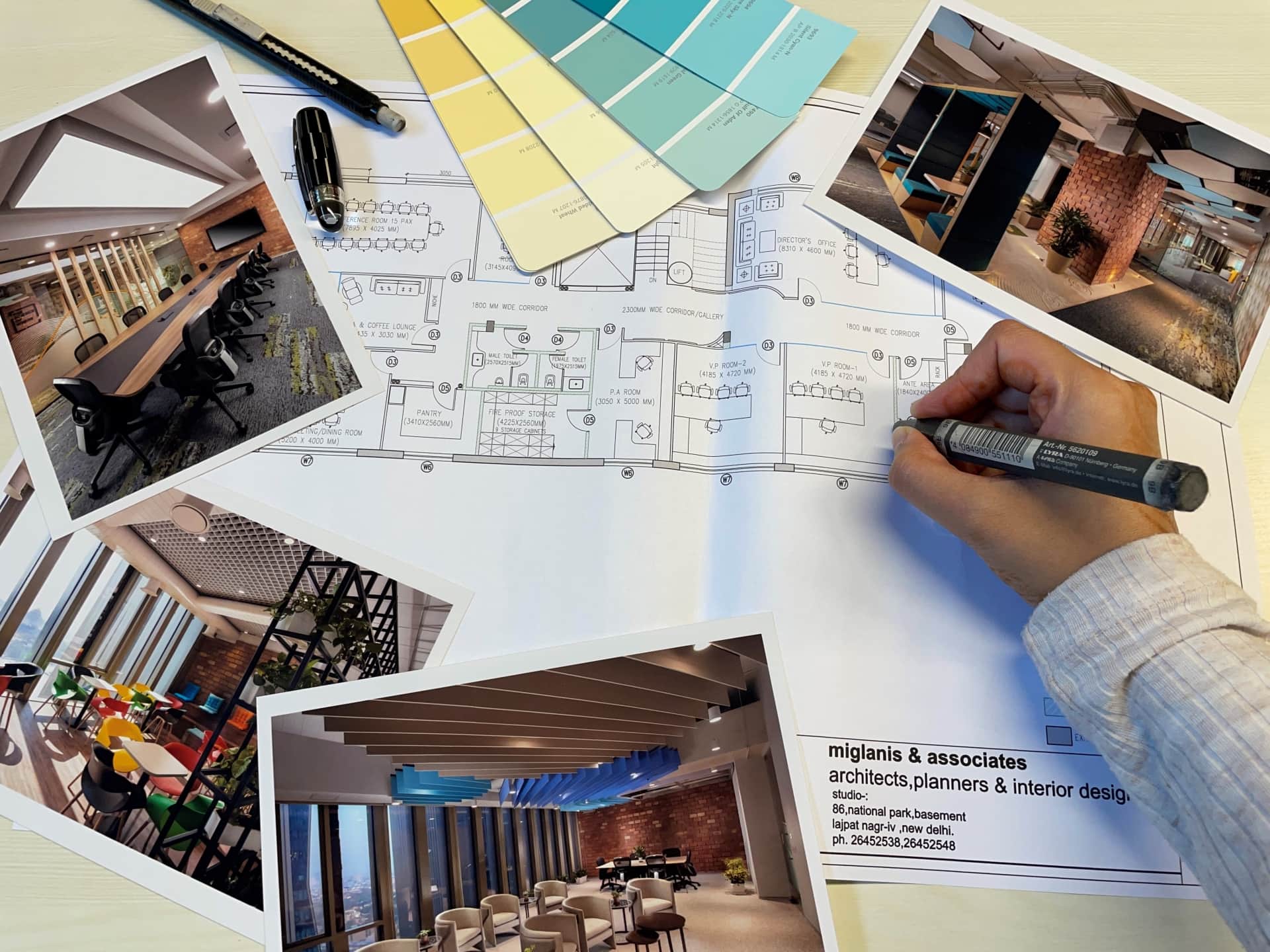 MEP Services:
A building has no life if it is not equipped with mechanical, electrical, fire systems, and plumbing design. A slight inaccuracy in the placement of these can create chaos. We provide a safe and sustainable solution for MEP services for all our projects. Our expert team ensures the precise layout for any building as per the need. We aim to design a safe and secure space equipped with all amenities and needed services. We follow the strict pattern of planning, complete documentation with accuracy, estimate the performance cost, construct according to and finally operate or maintain the resulting facilities.
We create spaces not only pleasant to the eyes but secure to use as well. Our team of MEP experts take care of all the mechanical, electrical, and plumbing solutions.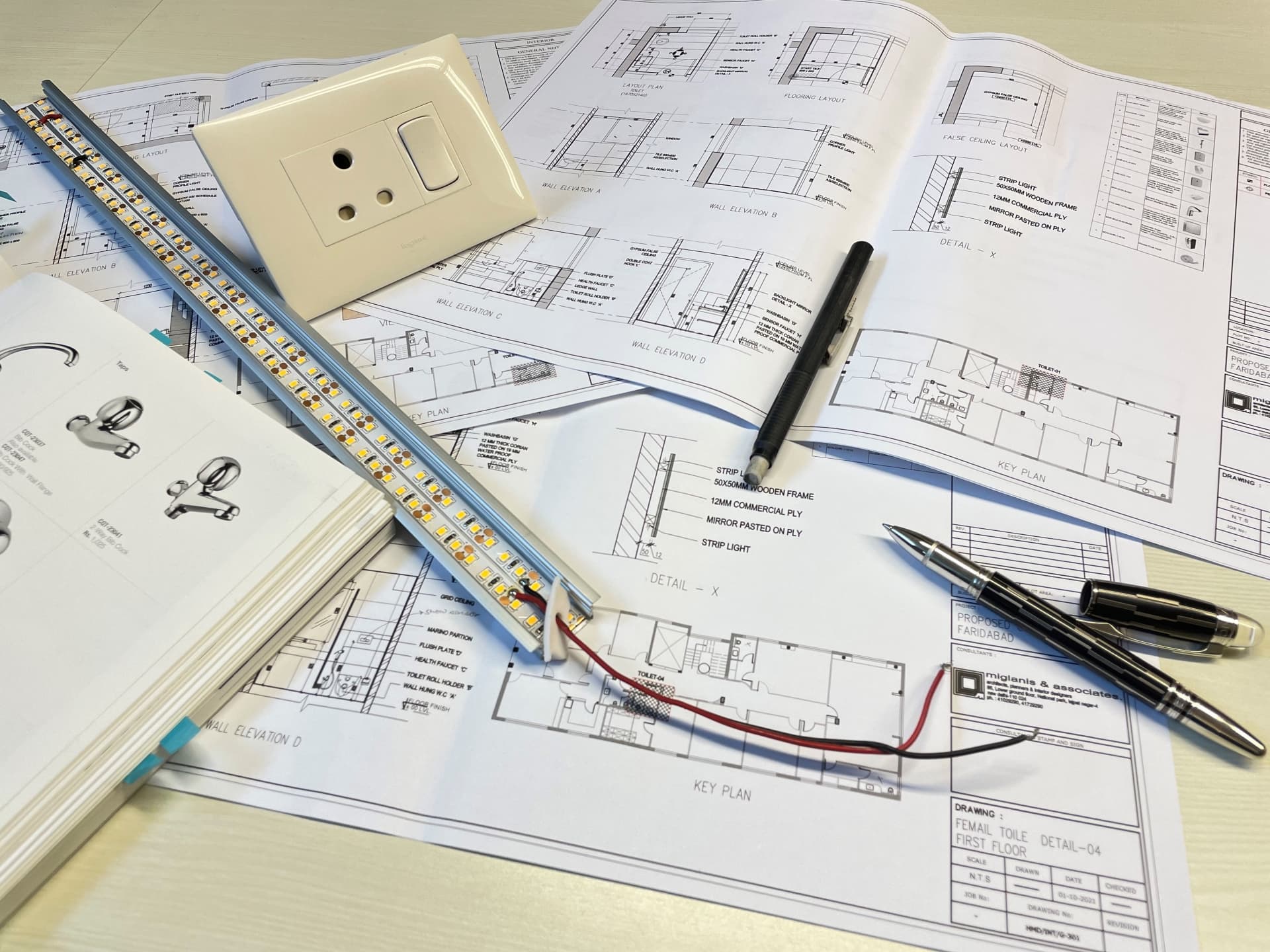 Structural Services:
Structural design is the methodical investigation of the stability, strength, and rigidity of built structures. Our team of structural engineers integrates the design elements with the structural designs to achieve the required building forms. All aspects are kept in mind while creating a strong structure with features such as rigidity, stability, earthquake-susceptibility, and strength.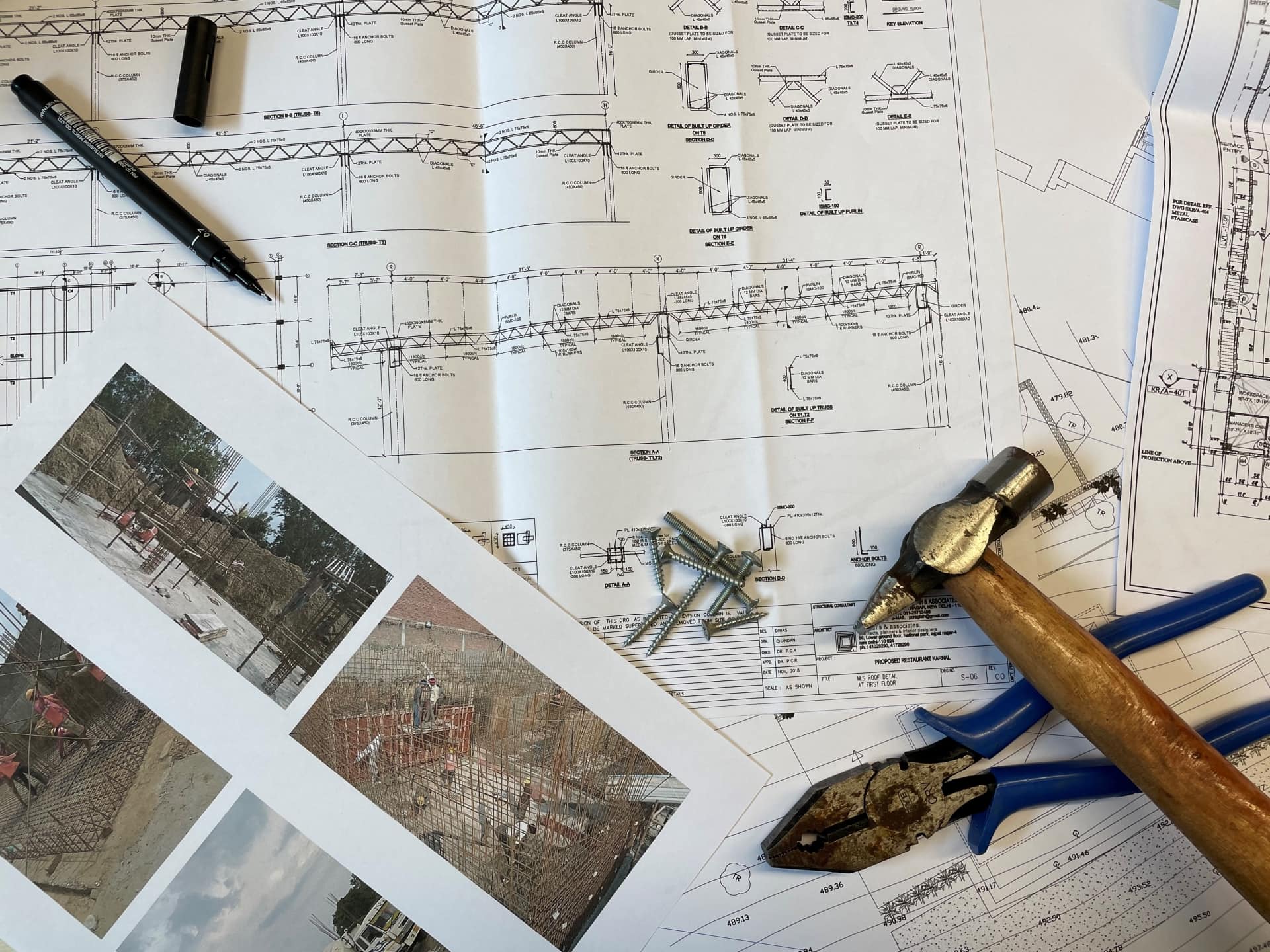 Landscape Design:
We at Miglani & Associates offer landscape design to add soul to a building. Our expert landscape designers ensure improved and closed interaction between humans and the environment. Our designs include parks, campuses, plazas, residences and streetscapes. Landscape design involves creating a complete environment for a building.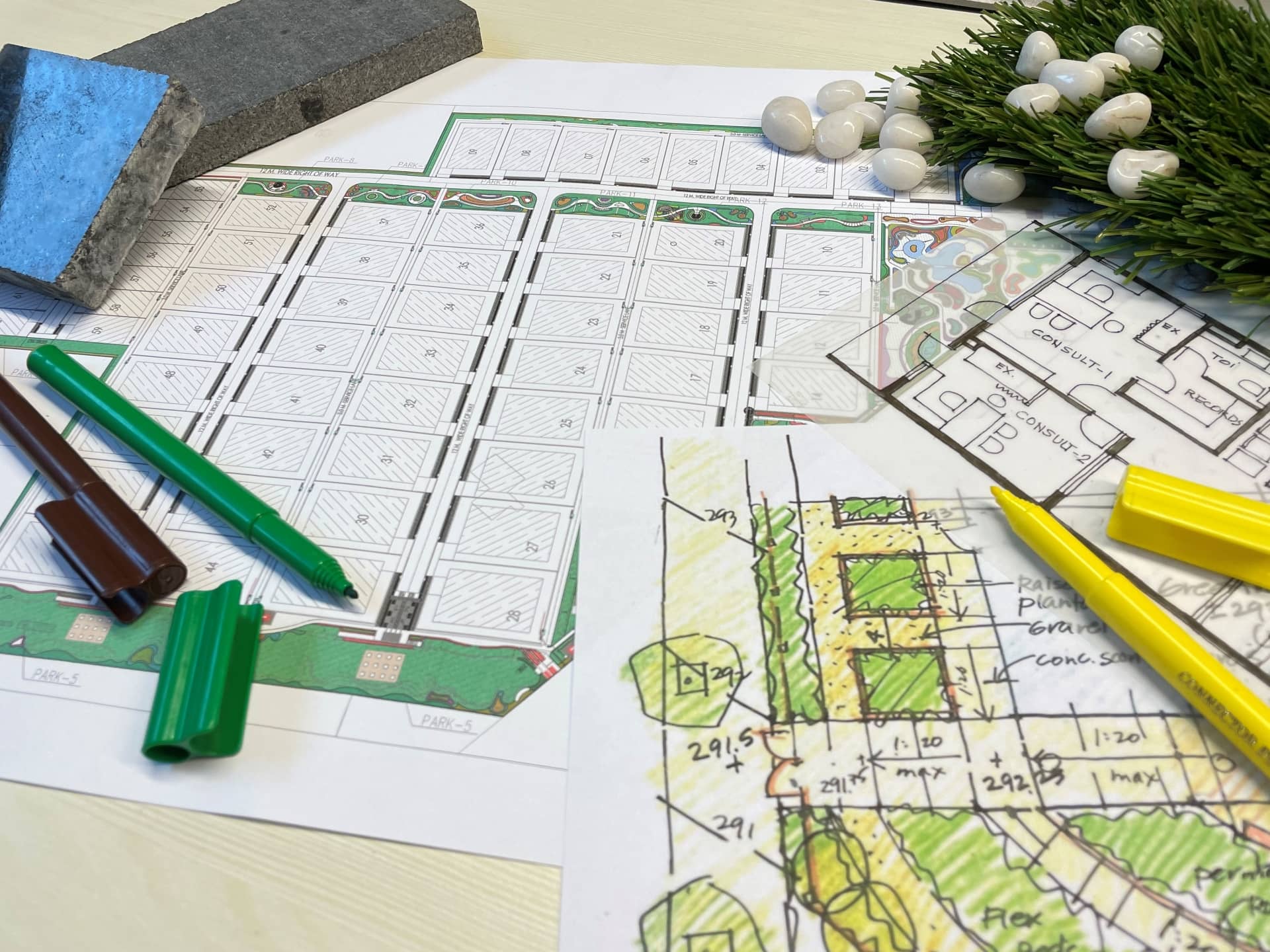 Urban Design:
Urban design is the design of towns and cities, streets and spaces. It involves the arrangement and design of buildings, public spaces, transport systems, services, and amenities. Urban design projects help in designing better spaces for the public. We have successfully designed and conceptualised various urban design projects.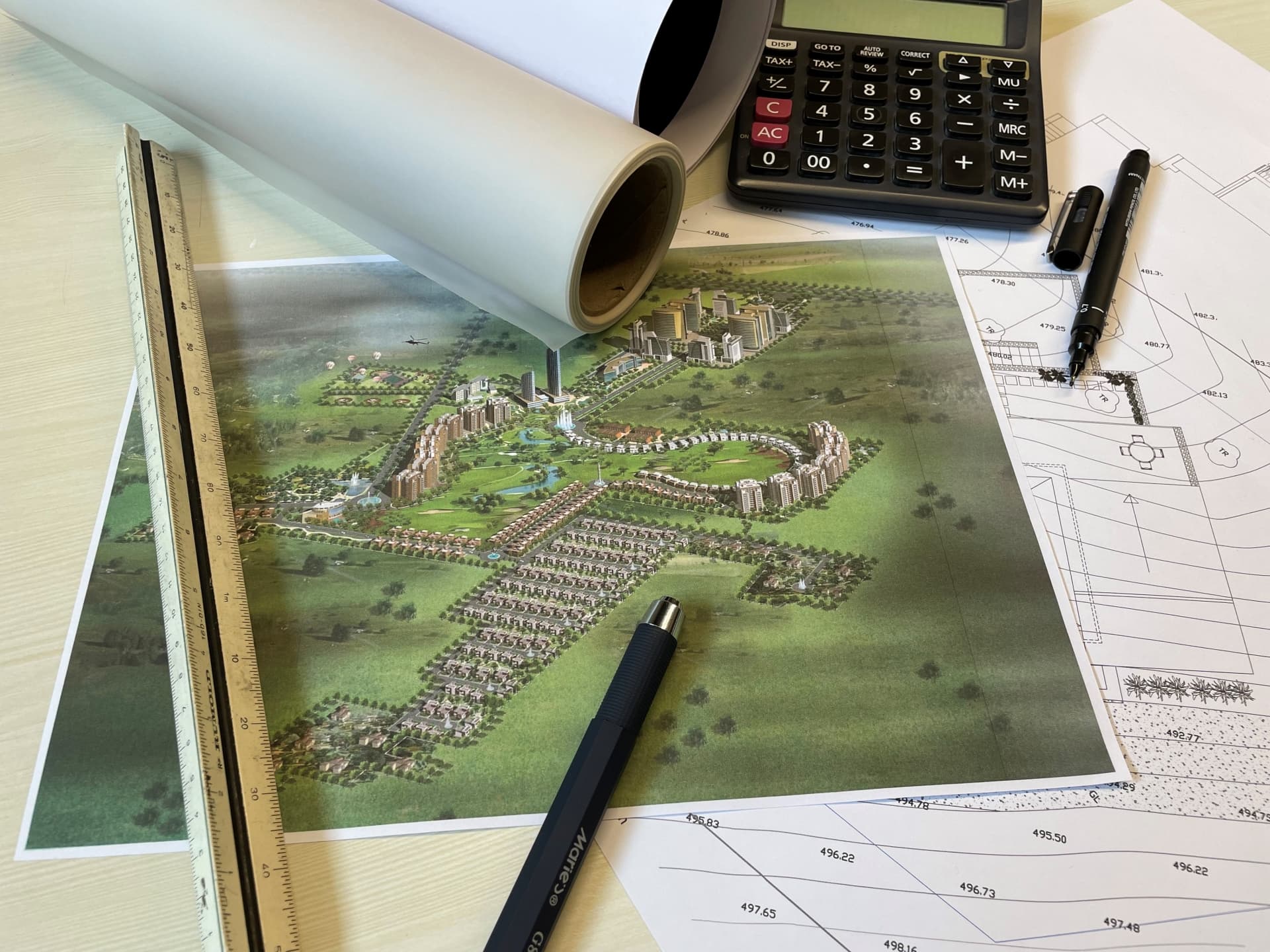 Turn-Key Solutions:
With the last 35 years of experience, we have been transforming spaces into functional areas. With well-grounded in planning, designing, and implementing, we provide a systematic chain of services that include consultation, conceptualization, site evaluation, and execution of a design into reality. Turn-key solutions help in achieving good quality detailed designs as all aspects are governed under one roof.