The Creative Minds Behind The Success Story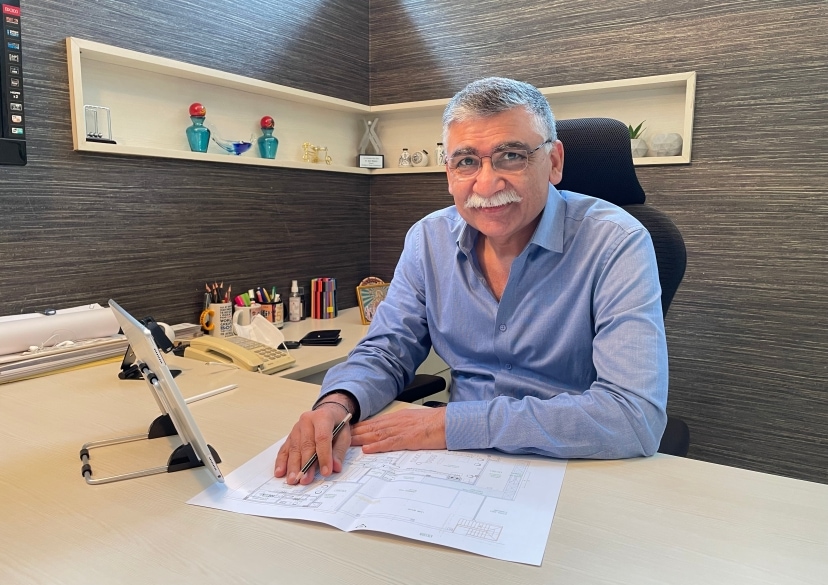 Ar. Ajay Miglani
The founder of Miglanis & Associates, Ar. Ajay Miglani is the inspiration for his team of young architects. He graduated from Chandigarh College of Architecture in 1984. Starting his career with eminent Ar. Raj Rewal, he learned the ropes of professional practice while working as a team member on several prestigious projects. In the year 1987, he started his practice by the name of Miglanis & Associates. He attached himself, partnering with Metamorphosis and Meta Construction (2001 – 2020). Later in 2016, he established a construction firm 'Miglanis Construction' to strengthen himself further. Apart from being a successful architect, he takes a keen interest in photography and is a travel enthusiast.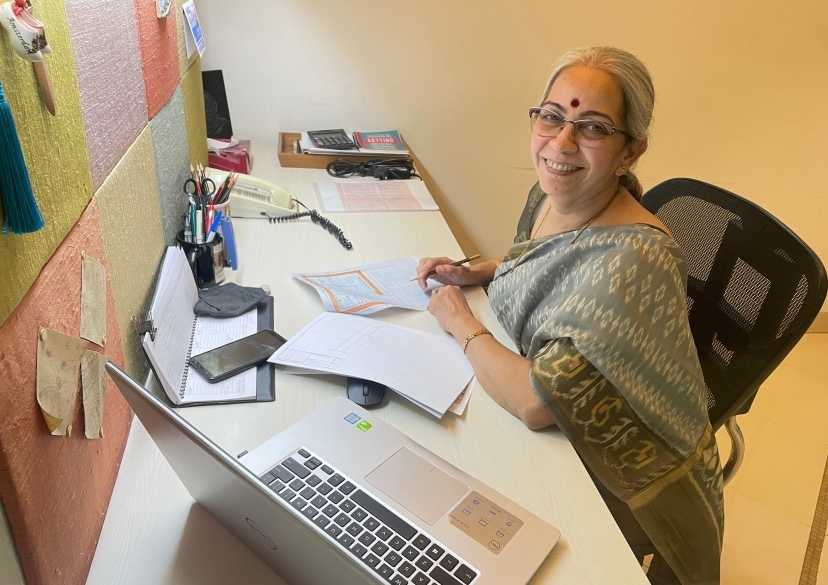 Ar. Sujata Ranganathan
A gold medal alumnus of Chandigarh College of Architecture batch of 1984, Ar. Sujata Ranganathan has been in professional practice since 1987. Having worked with Space Design Associates & Arcop Associates, she picked up skills of detailing and environmentally sound building practice. Being a person of in-depth knowledge, she continues to inspire young architects in the firm. Other than her passion for her profession, she loves reading and listening to music.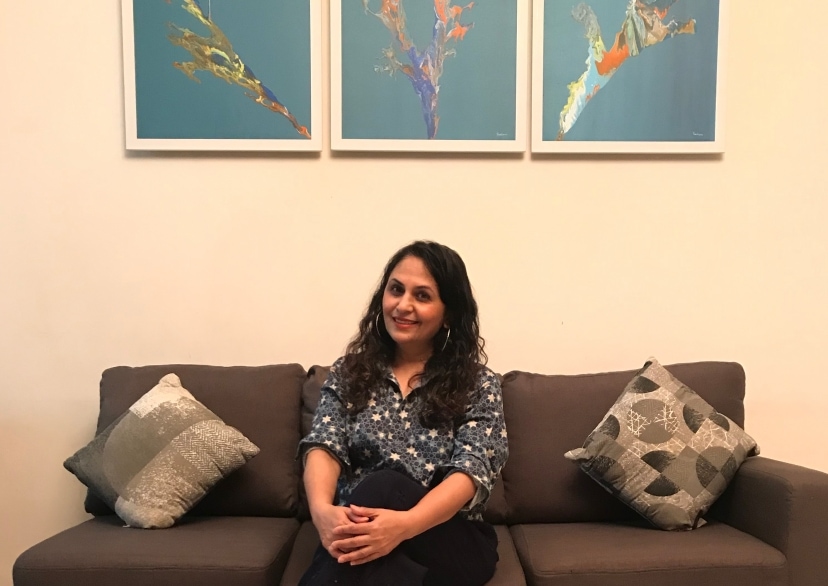 Mrs. Rachana Miglani
Mrs. Rachana Miglani holds a degree in Interior Decoration from International Polytechnic, South Extension. She has done her bachelors in Environmental Science from Maitreyi College, Delhi University. An artist by instinct, she has mastered the art of creating Fluid Paintings. Her artworks have been displayed in numerous corporate offices designed by the firm. Mrs. Rachana Miglani was honored as 'Artist of the year 2019' by Bharat Nirman at the 11th Asiad Literature Festival as well as at the 25th Mystique India Conclave held in India International Center. Her artworks will be displayed through Van Gogh Art Gallery (Spain) at Brussels Art Fair 2021.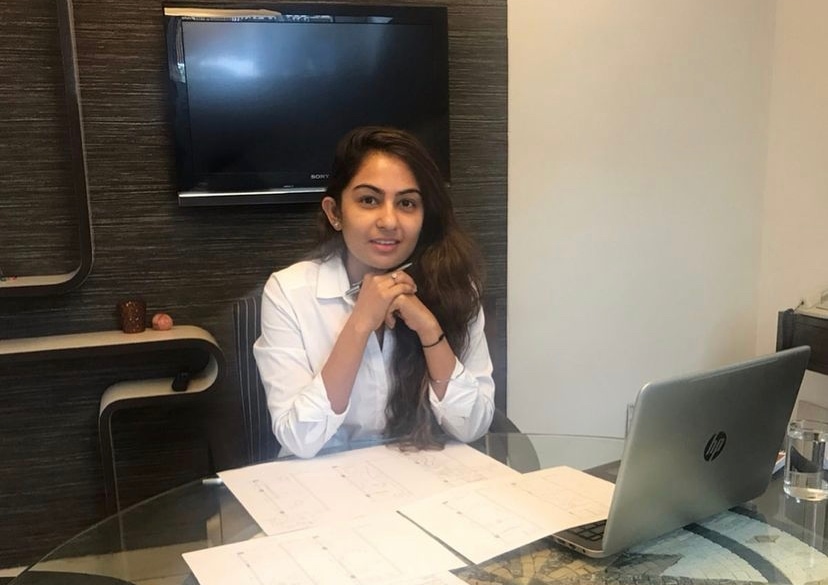 Ar. Naina Miglani Singh
Ar. Naina Miglani graduated from Amity School of Planning and Architecture and trained under Ar. Raj Rewal. She joined the firm after her graduation and has ably looked after interior projects of the firm from design to execution. She has an eye to make spaces functional, safe, and beautiful. Also a professional baker, she runs a bakery by the name of 'Bakey Wish'. Wishing to achieve more, she has challenged herself to compete and win the Title of Haut Monde Mrs. India Worldwide "Mrs. Adventurous 2019".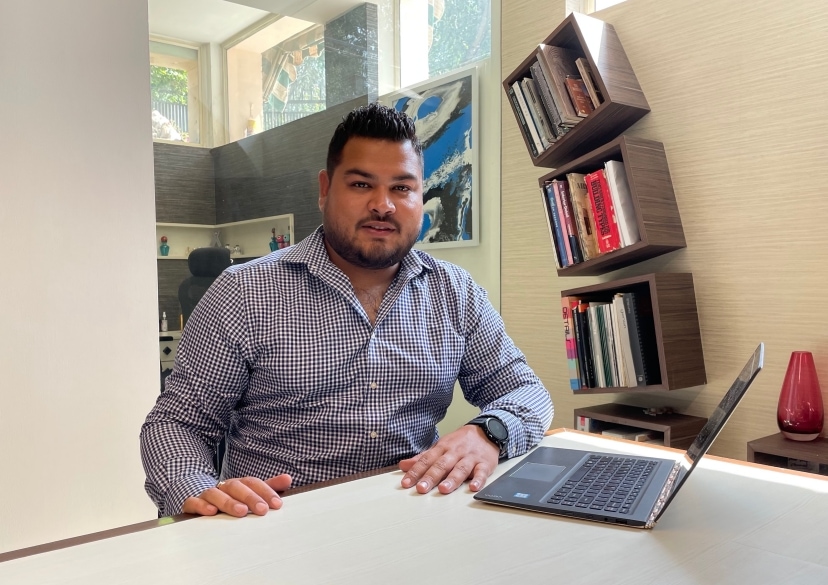 Er. Puneet Singh
Er. Puneet Singh graduated with Bachelors in Technology from Guru Gobind Singh Indraprastha University, Delhi (2009-2013). He took his training from Power Grid Corporation of India. Having specialization in Site Execution, Executional Planning, and Management, he serves as the Head of Construction & Interior Fit-outs Division of the Firm. His skills and expertise have helped the firm in successfully delivering various interior, structural and architectural projects. Apart from his profession, he is an exceptional chef and shares recipes of his creations on various social media platforms.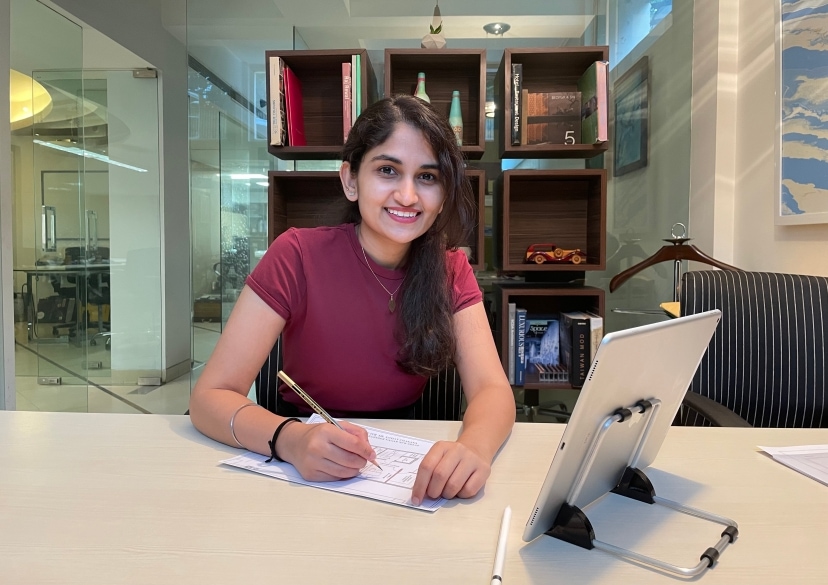 Ar. Sunayana Miglani
Ar. Sunayana Miglani joined the firm in 2019 after graduating from Amity School of Planning and Architecture with a scholarship for 5 years and a bronze medal for her performance and hard work. Along with providing design ideas and solutions for interior spaces, her graphic designing skills work well while managing social media pages for the firm. Being creative does not stop at architecture as she owns a handcrafted greeting cards business by the name of "Create A Wish". Her brand products are available for global sales on Amazon.
Vikram Rawat
Birender Rawat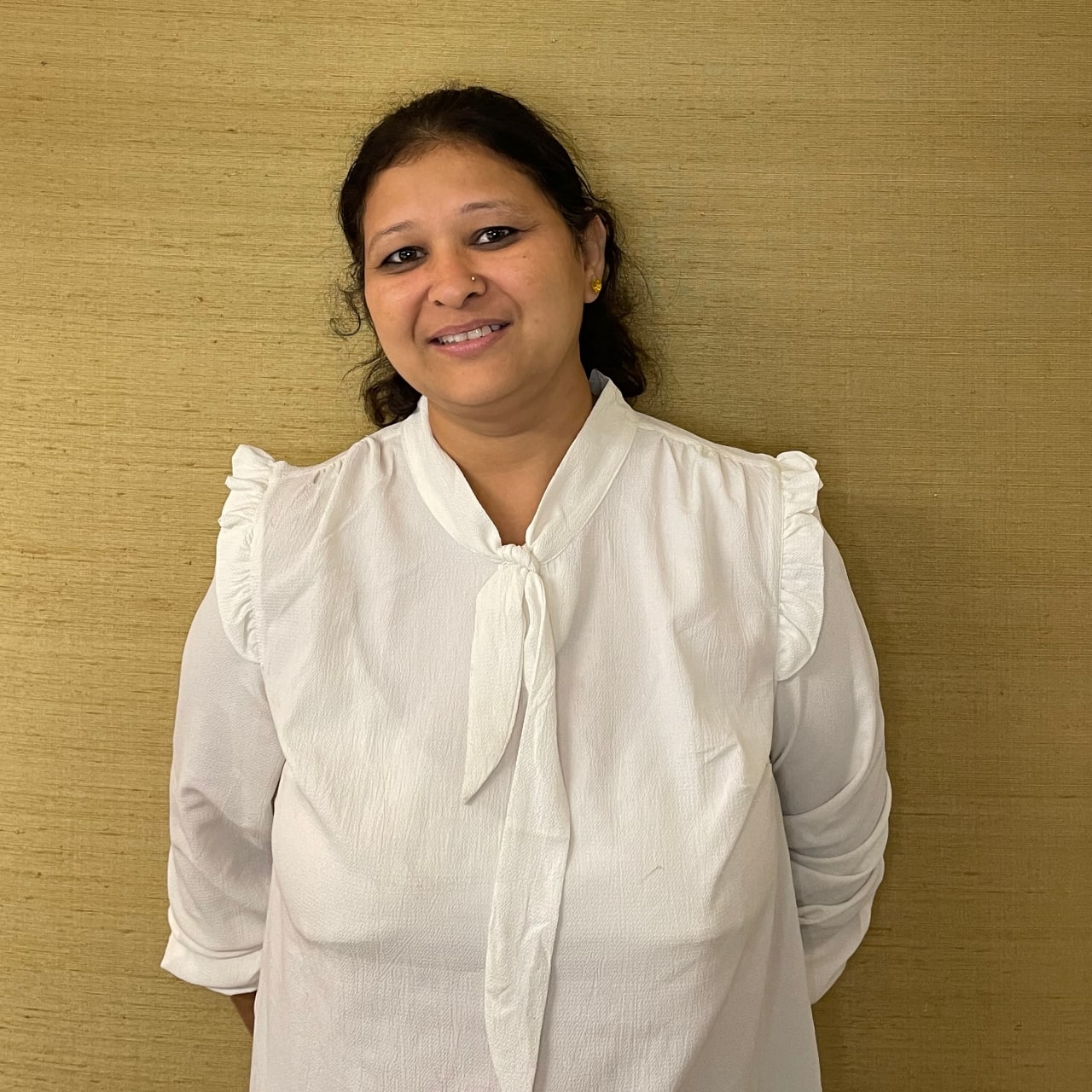 Jyoti Negi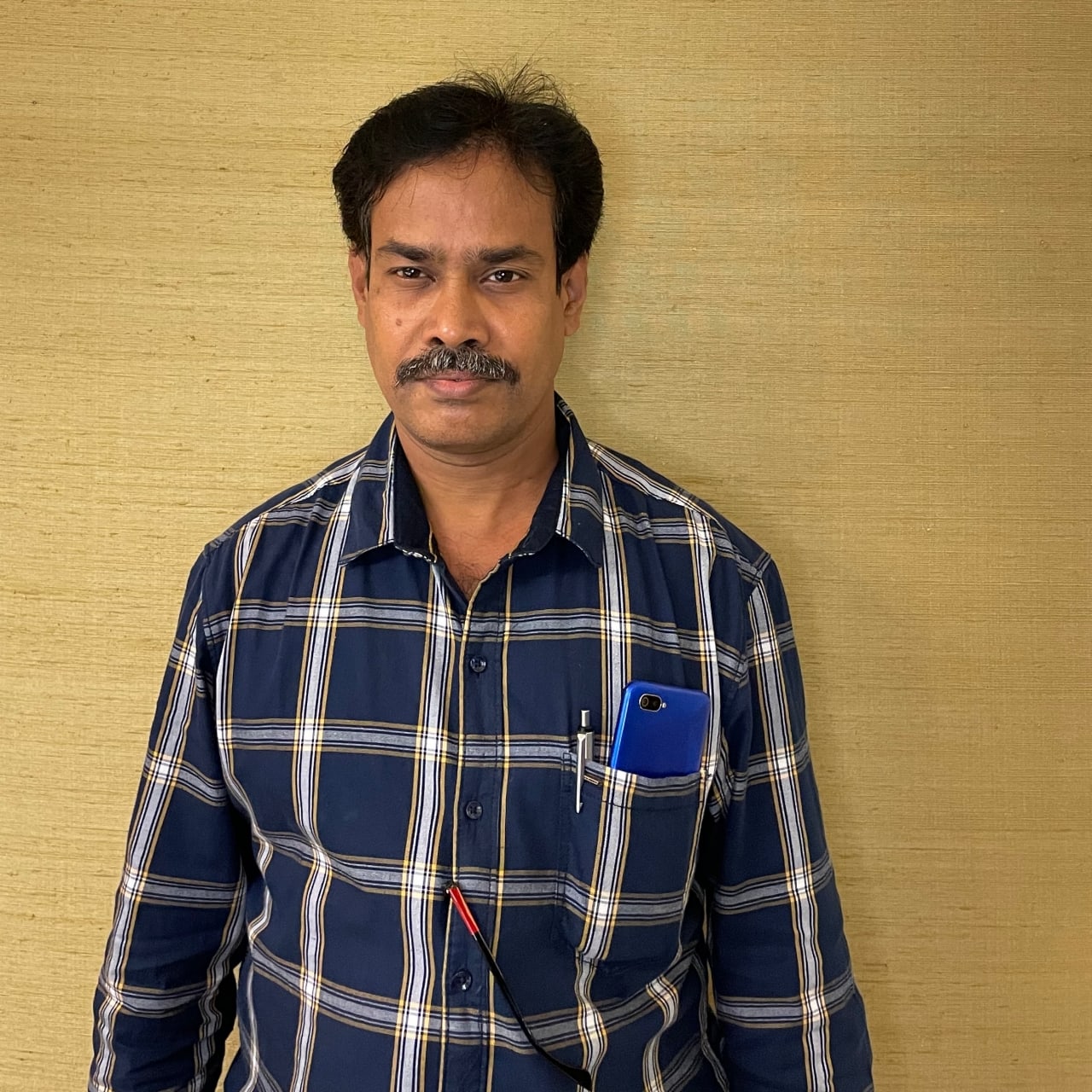 Kumar Kathiresan
Accounts Department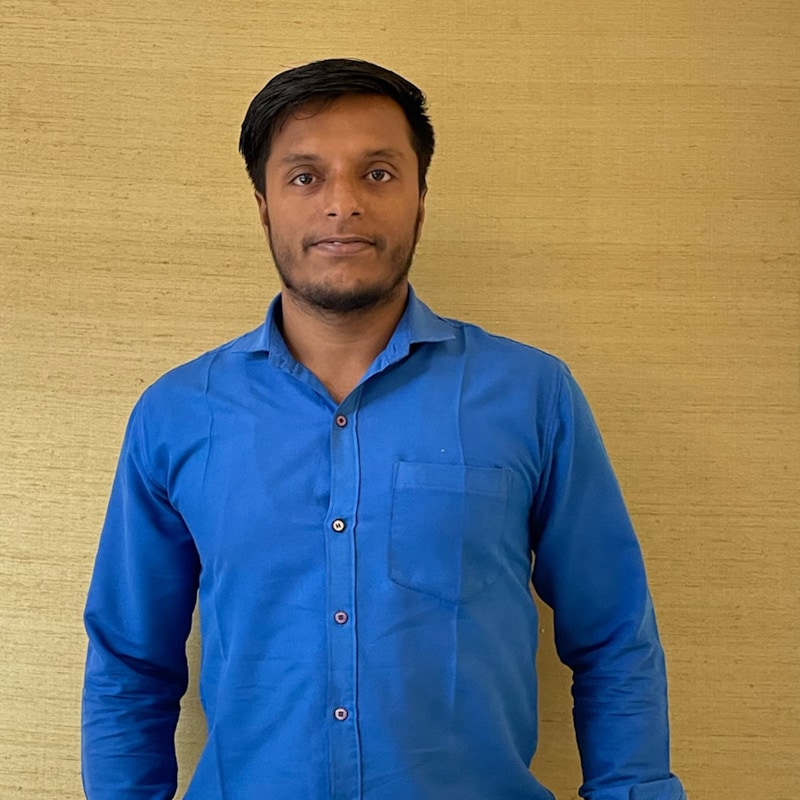 Ashish Jha
Accounts Department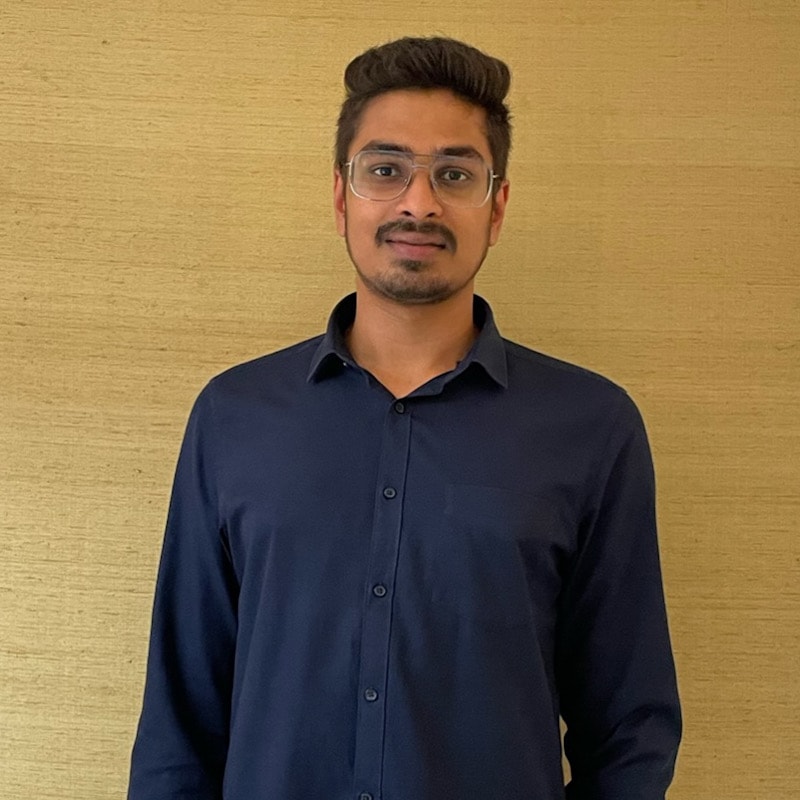 Rohit Raj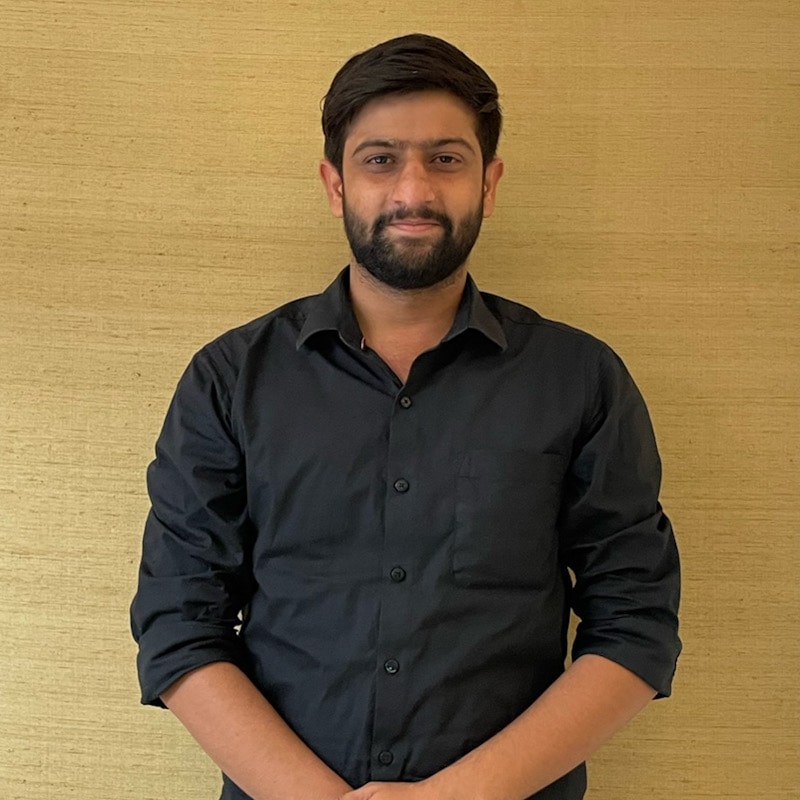 Yash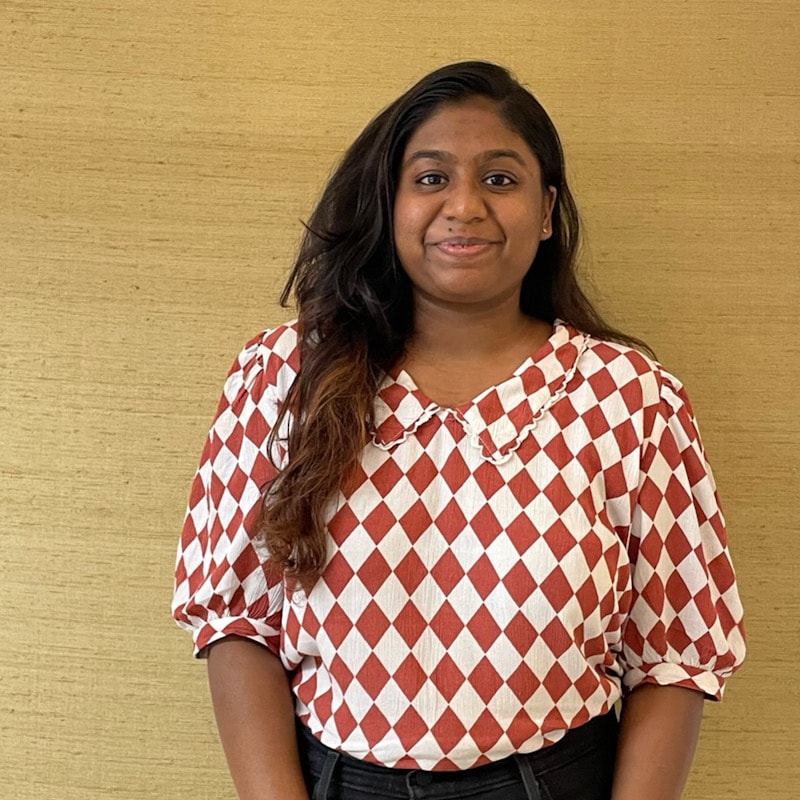 Vaibhavi Goel
Harshit Gupta
Practical Training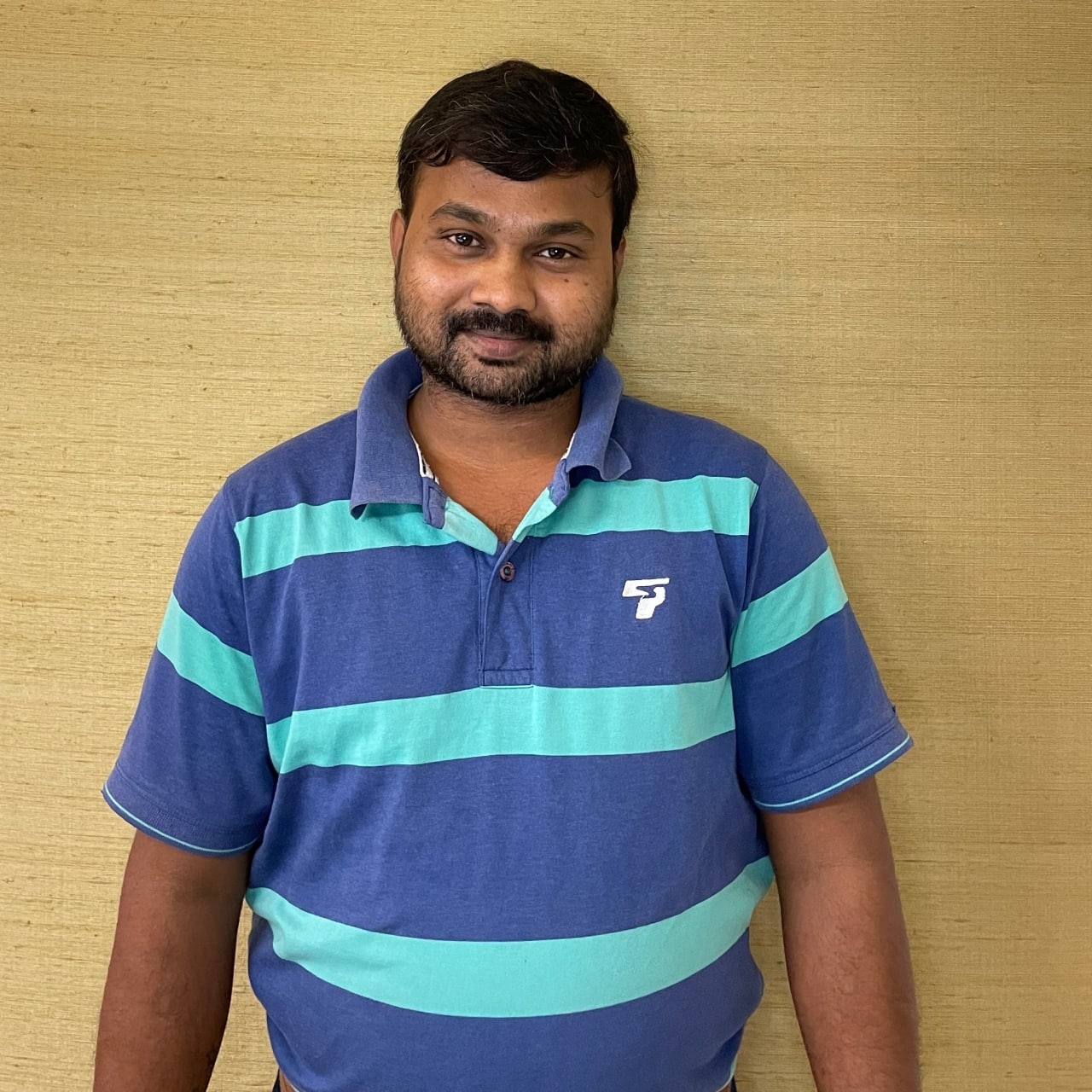 Anil Ram
Ranjit Mondal
Gaurisha Bhatia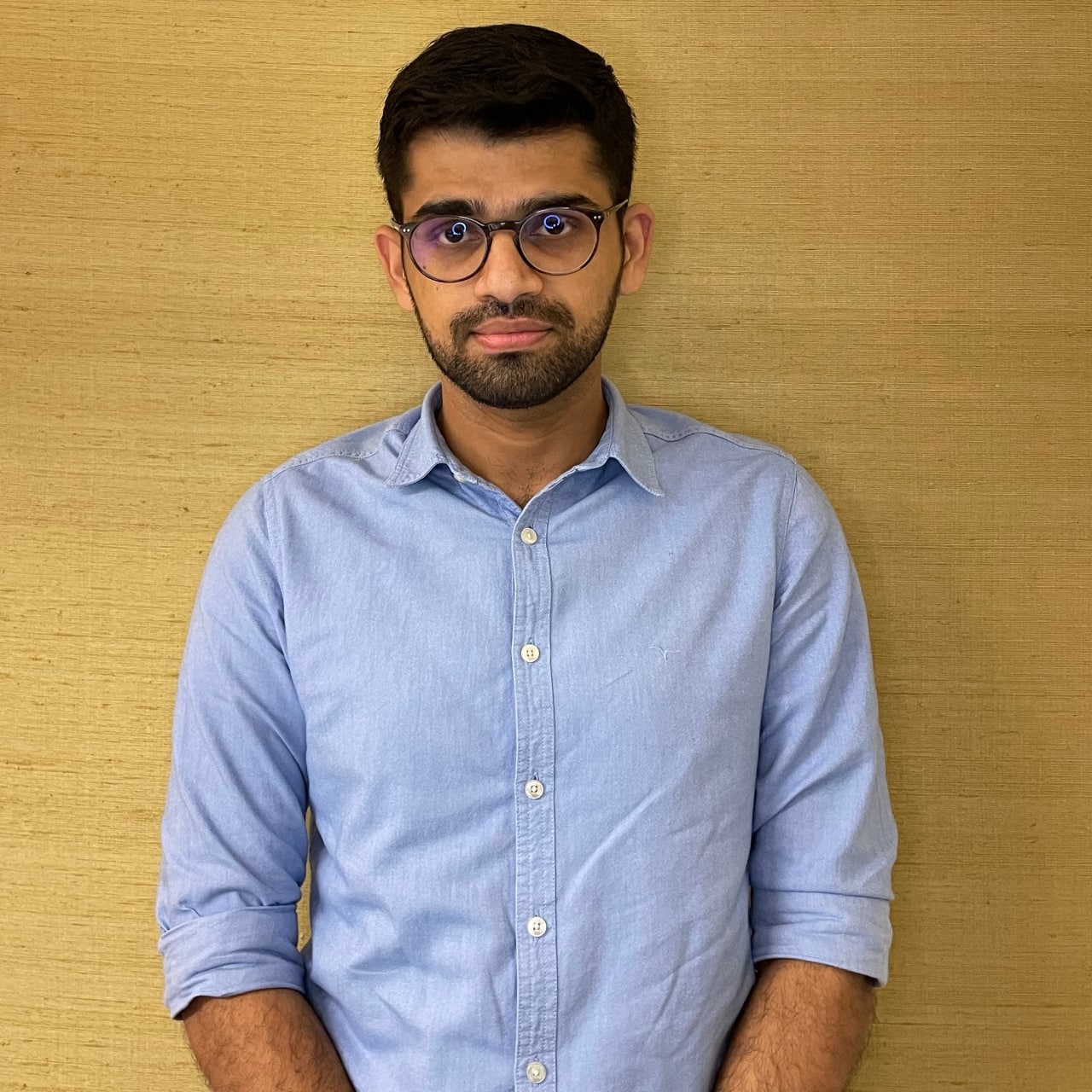 Abin Abraham
Priya Singhal
Mukesh Prasad
Site Supervisor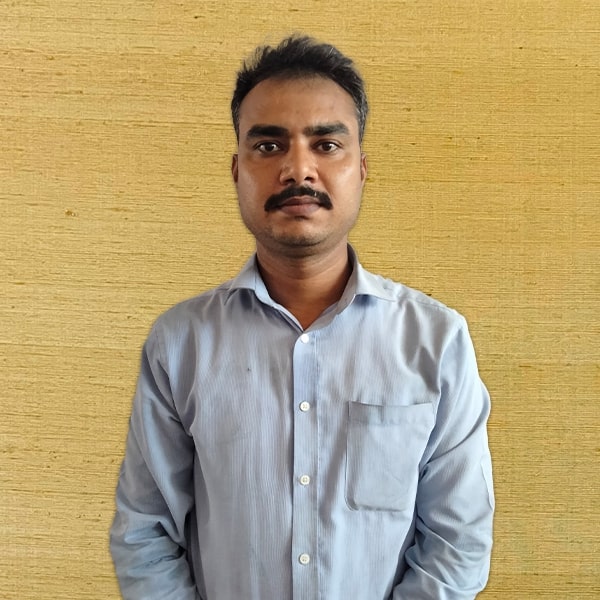 Jitendra Sharma
Site Supervisor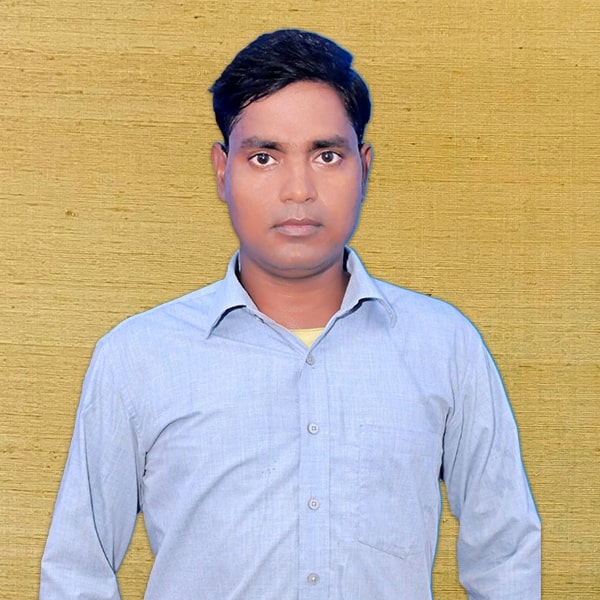 Raju Khan
Electrical Supervisor
Vijendar Karhana
Field Executive
Ash Narayan Yadav
Field Executive
Pradeep Kumar
Site Engineer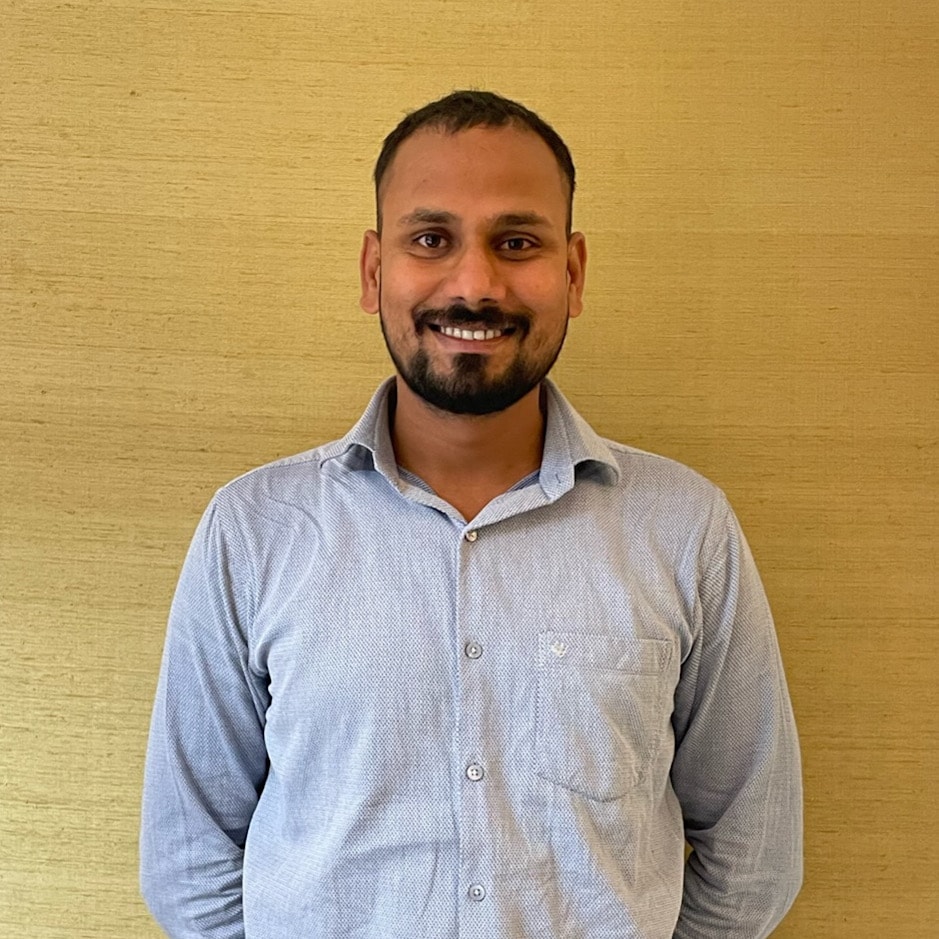 Vikas Sharma
Project Manager